One-Stop Gua Sha Wholesale & Gua Sha Manufacturer in China
Sukeauto is a One-stop Custom Gua Sha Wholesale Factory in China & Bulk Gua Sha Manufacturer with more than 15 years of experience in the industry and a cheap-competitive gua sha stone wholesale price. As the private label gua sha tools manufacturer, we have been manufacturing with aventurine gua sha stone bulk, black obsidian gua sha wholesale with logo, Amethyst Gua Sha, blue kamień gua sha, red agate gua sha, bian body gua sha, and 20+ types of facial massage stone. we also could do any colors, any logo, or a customized package for you.
Material: Jade /Rose Quartz /Black Obsidian /Amethyst / blue / agate
Usage: Massage used for face or body
Color option: Rose quartz/ White/ Black/ Blue/ Red/ Green/ Purple
Custom: Branding Logo, private label gua sha tools acceptable

Gua Sha Wholesale Catagories
What's More GUA SHA Bulk Shape We Have?
None of the above styles catch up with your needs. Don't worry, as the leading jade gua sha manufacturer, we have more than 100 kinds of different gua sha wholesale styles as below!
Our Gua Sha Factory Info
Sukeauto has been one of the leading exporters of rose quartz gua sha wholesale and custom gua sha manufacturer in China since 2007. We have more than 15 years of experience in this kamień gua sha field. Customers throughout Europe, North America, and other regions. We have a perfect product development process and strict quality control. All raw materials are guaranteed to be pure natural crystal, semi-precious stone, healthy, and pollution-free. Most of them are imported from Brazil, South Africa, and Nigeria. It is our pursuit to share health with everyone. Our main products are jade roller, jade gua sha facial tool, blue gua sha, red agate gua sha, tiger eye gua sha, and other gemstone figurines. Our products are very popular in the market and have a good reputation.
We are the leading jade gua sha factory, you can avoid the markup of multiple supply channels. You can save 20%, 30% or even more than your current suppliers
At present,  Our gua sha supplier has more than 20 styles of gua sha bulk buy. Every bulk gua sha tool produced by us is made of natural crystal and semi-precious stones without pollution, and there are many kinds of natural stone materials in our family, such as natural gua sha comb bulk, gua sha facial tool wholesale, rose quartz massage tool, black obsidian gua sha bulk, Amethyst Gua Sha Stone wholesale, Green Aventurine Gua Sha, horn gua sha tool, kamień gua sha stone, gua sha jade comb, gua sha spoon, jade acupuncture pen. Looking forward to establishing long-term cooperation with brand companies and distributors of gua sha wholesale USA.
Boost Your Brand Gua Sha Wholesale with Logo and Custom Box
Sukeauto has been doing the custom engraved logo on the gua sha stone for more than 500+ customers, the engarved logo is not fade away at least for 2 years. And any colors can be customized according to your PMS or normal: white, black, gold, rosegold, siliver and etc. some of the custom logo on the gua sha tools as below: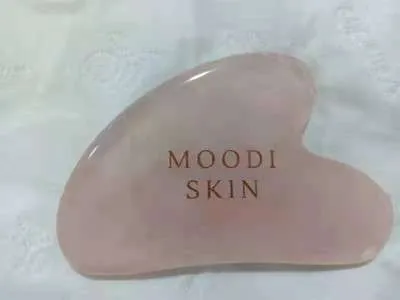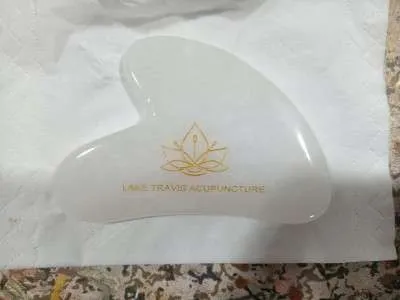 Custom Branded Packaging
Options:
Normally we have 2 options for the customized packaging for you: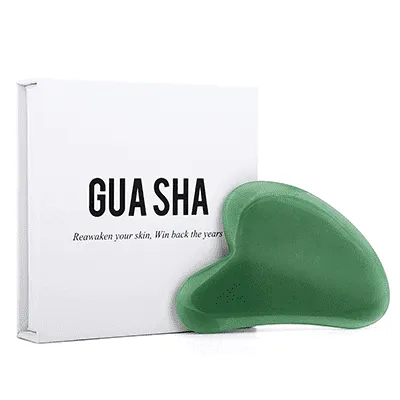 2: Custon cotton or canvas bag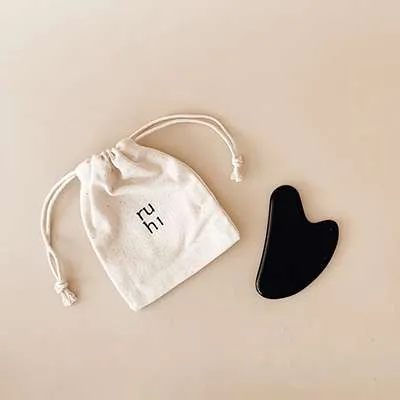 Purchase Engraved Wholesale Gua Sha Tools Step By Step
Sukeauto's Advantage of Chinese Gua SHA Supplier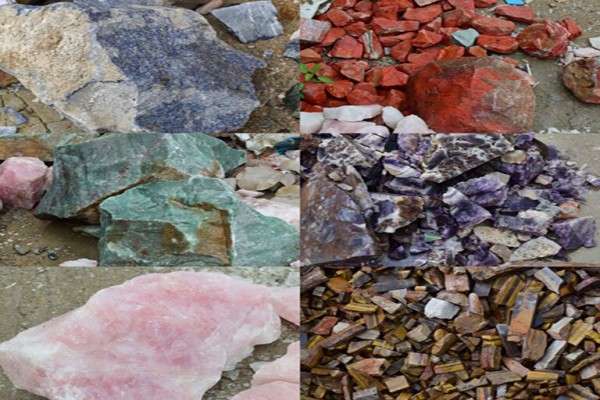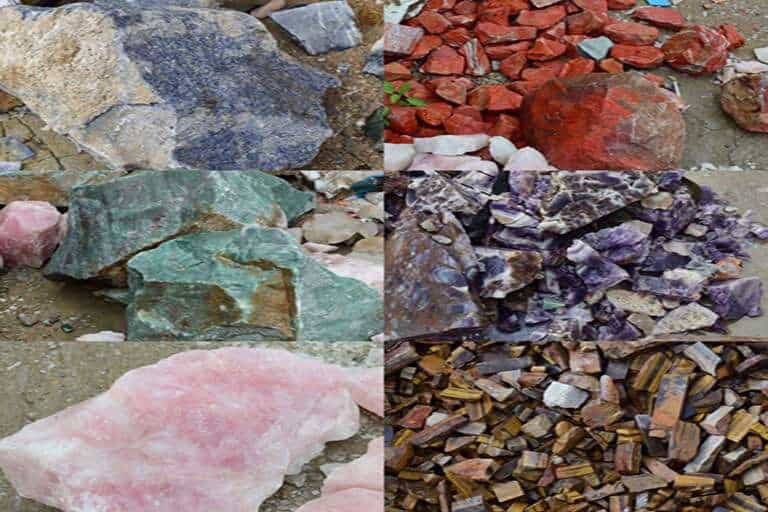 FAQ About Importing Gua Sha Tools Wholesale From China
You don't need to have any experience in importing gua sha tools, because a professional gua sha stone manufacturer will guide you step by step until you receive all products in your country, We have exported Body Gua Sha Tools Wholesale to Singapore, and EU, for example, France, Germany, Spain, and Poland. But how to verify good quality when you buy a jade gua sha tool from China, here below is the article that will teach you how to wholesale rose quartz face massager from China