Wholesale Hair Curler Manufacturer | Sukeauto
Sukeauto is a Wholesale Hair Curler Manufacturer in China and a Curling Iron Factory of Wired curling iron wholesale, electric hair curler bulk, and Automatic Curling Iron with rechargeable for several years. We have been specializing in manufacturing competitive curling wand wholesales for over 10 years and supply different kinds o fhair waver bulk for amazon resellers and shop owners all around the world.
Feature : Wired Automatic Hair Curler
Power:65W ; Temperature: 160℃-230℃ ; Product voltage:110V-220V 50Hz-60Hz
Heater: MCH ; Color: Black/Green
Brand: Private Label or Custom package box

Curling Iron Wholesale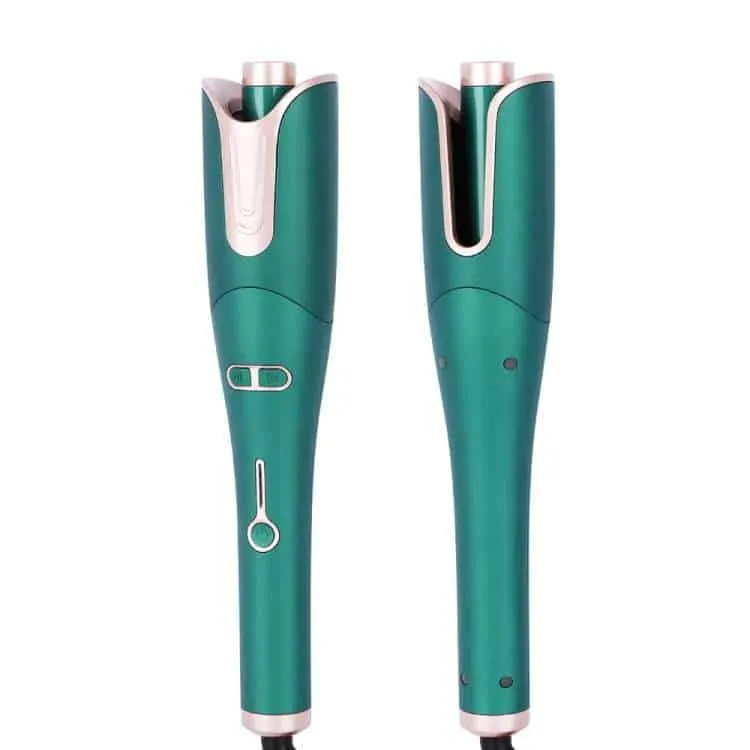 Get Hair Curler Wholesale Step By Step
1.Benefit From Your Committed Electrical Hair Curler Manufacturer
2.Custom Your Bulk Curling Iron
Frequently Asked Questions
You don't need to have any experience about importing curling iron wholesale from China, because a professional hair curler supplier will guides you step by step until you receive hair curler wholesale in your country, We have exported bulk curling wand to the USA, Canada, New Zealand, Australia, Singapore, UK, and EU, for example, France, Germany, Spain, and Poland. But how to verify good quality when you buy hair waver wholesale from China, Contact us for more details.